Our Services
We have identified the following challenges that we could help you overcome
35-40 % Cost Reduction
Data Organization is crucial for operations, performance and productivity. Online data Storage has emerged as the most convenient and cost effective way to manage data.
8-24 Hours Faster TAT
Easier automated entry & quality Processes and significant operational efficiency
99.99% ACCURACY
Rigorous data profiling and control of incoming data
Careful data pipeline design to avoid duplicate data
Data Validation – Comparing the output data with another source
Quality Processes – Adopting accuracy standards





Industries we serve
Back-Office Support Services & e-com Retail Solutions Customized for your industry
Our vertical solutions expertise allows your business to streamline workflow, and increase productivity. No matter the business, AGC has you covered with industry compliant solutions, customized to your company's specific needs.
Form our blog
More articles from resource library
our values
COMMITMENT
INNOVATION
REPUTATION
EXCELLENCE
These values give us the foundations we need.
Testimonials
Our Experience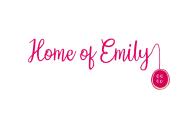 www.Homeofemily.com (It's a new start-up. Fashion marketplace for modern women's formal dresses office party wear)
1. Catalogue management service
2. Seo Optimized unique content creation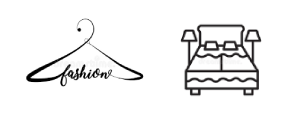 Created content listed more than 1 Lac Product skus across different categories on Shopify,Amazon,Houzz,Walmart.
Us based e-com Market place selling multibrand products across different categories- Home Décor, Furniture, Lighting, Rugs, Bed, Bath). Services Offered in e-Com Retail
1. Web and app development services
2. e-commerce b2b/b2c
3. Marketplace management services
4. Customer service and back office services
5. Catalogue management service
6. Seo Optimized unique content creation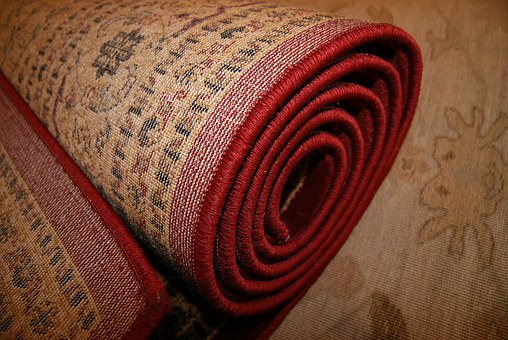 US based Rug e-com marketplace different categories of rugs- abstract, contemporary, geometric oriental.
Scope of Work Covered:
1. Web and app development services
2. Seo Optimized Unique Content creation for 8000 + Product Skus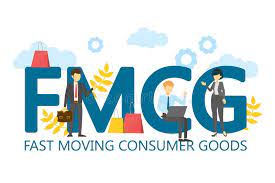 Worked for a Fmcg multibrand e-com Marketplace
Scope of Work Covered:
Seo Optimized Content creation for for 10000 + Product Skus