Overview
Allied Global Consulting specializes in delivering accurate image annotation services which can assist in creating a data set that will be appropriate for any artificial intelligence and machine learning project with regards to the collectibles like sports cards. AGC provides the best digitized image annotation and cost effective tagging solutions by automatically assigning metadata in the form of keywords or captioning to digital image. We emphasize on complete transparency and integrity while providing our image annotation solutions like semantic image annotation, polygons, lines and splines, bounding box, 3D cuboids and text annotation.
By opting for our cutting-edge technology in annotation, our clients may overcome many challenges associated like careful comprehension and attention to detail with complete accuracy and integrity, sorting classifiers, object recognition for semantic prediction, etc. Using our digitized technology and human powered work, we can provide clients with pixel-perfect annotation services at the highest levels of accuracy and precision.
With our comprehensive team of data experts, annotators, and technical specialists, we offer digital image annotation services for collections of cards with a wide variety and volume. Moreover, our novel approach to tagging and labeling images after annotation saves our clients' time and money while preserving valuable information and ensuring high operational effectiveness. AGC is a one-stop service provider that can handle all your image annotation needs and deliver you the best customized solutions with latest technologies.
Services
Services offered
Semantic segmentation

We provide our expert semantic annotation services by detecting, classifying, and localizing objects in a particular area inside an image and then annotated. AGC's computer vision experts detect desired objects within images at the pixel level and organize data in multiple formats for AI models.

 Polygons

Expert annotators plot points on object's vertices of the target object. Polygon annotation allows all of the object's exact edges to be annotated, regardless of shape and ensures concentrated tagging and labeling. A computer can identify irregular shapes with this technique, allowing it to recognize and respond appropriately to them, making it useful in computer vision.

Bounding box

With rectangular boxes placed around objects and training data, AGC experts can train algorithms to identify and locate objects by optimizing machine learning algorithms based on annotated images. It is the most commonly used image annotation method due to its simplicity of bounding boxes and is applicable for a wide range of uses.

3D cuboids

Our professionals at AGC provide the best services in the 3D cuboids which help to determine the depth of the targeted objects such as sports cards. Our annotators apply the 3D cuboids technique that requires the training data to teach computer vision models to recognize damage on targeted objects.

Text annotation

The process includes providing pertinent keywords and captions for each image to enable classification. The client can specify the tagging terminologies, allowing them to totally customize the process.

Image classification

In our AGC annotation service, our expert annotators categorize images using a multilevel taxonomy created specifically for each image card. Moreover machine learning and AI algorithms make sense of image data with expert image classification.
High quality

AGC is an ISO compliant services provider which ensures that image annotation processes meet international quality standards. You can maintain an easily searchable product database by using our multi-level quality check that ensures that all your images are correctly annotated.

Accuracy & integrity

AGC experts ensure complete accuracy and integrity while catering to the image annotation needs of the clients.

Quicker TAT

We have the required resources and workforce to provide you with correctly annotated images at an accelerated pace.

Cost efficient

The process of creating an in-house image annotation team and to build AI models is often prohibitively expensive, complicated, and time-consuming. Hence we at AGC provide our clients with the best annotation services at reduced cost.
Delivery
Transform your technology by focusing on 3 key areas
Data transformation

Accelerate "Data-to-Insight-to-Action" cycle, by consuming offerings like Data-as-a-Service and Reporting-as-a-Service.

Digital enablement

Drive key business outcomes, using the full service digital stack – Mosaic, Digital Jedis, and human-centered design experience.

Innovation partnership

Adopt a collaborative approach to innovation, by leveraging innovation labs, future financial ecosystems, alliances & partners.
Expertise
Our banking expertise
NanoSoft is a joint venture between Linethemes and Themeforest. Our experts have deep knowledge about the complexities of the banking industry, and know how to deploy digital technology to transform banks' operations.
0
+
Financial services firms worldwide
0
/10
The top largest banks worldwide.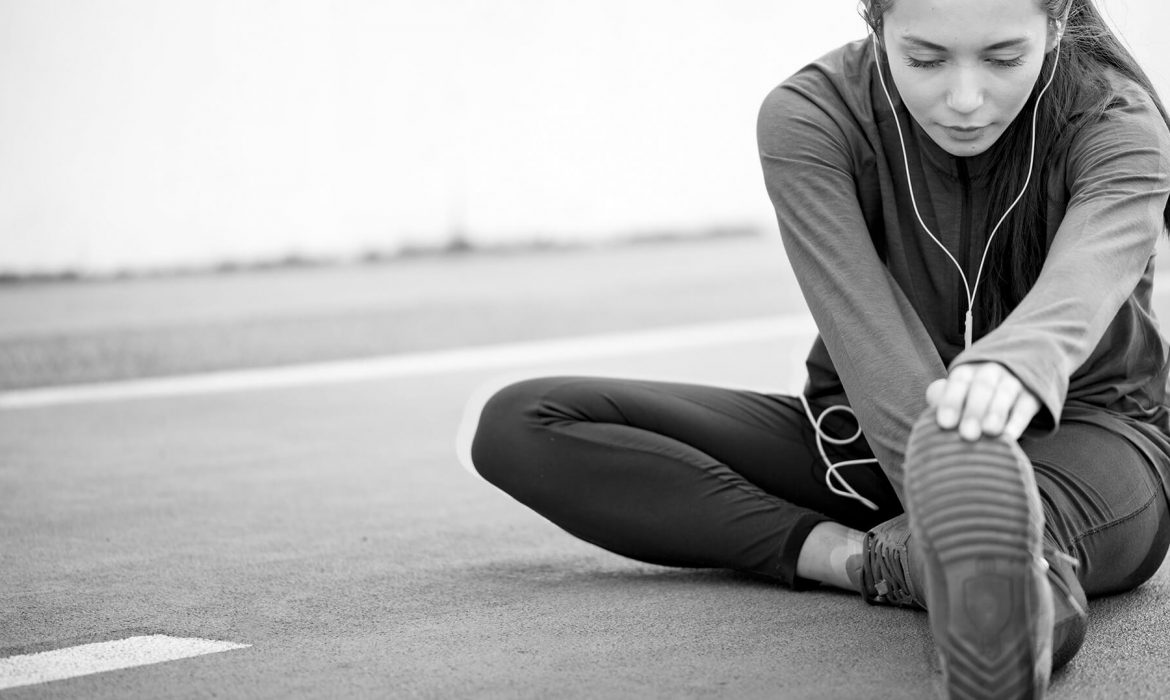 Customers stories
NanoSoft are always accommodating our diverse needs and we feel like they are a part of our company rather than an external supplier. - John H. Bedard, Jr -
I sleep easier at night knowing the NanoSoft team is in my corner. Supporting my business and keeping my systems in Tip-Top shape. - Chris Ellison -