overview
Revolutionize the Utility Billing Management
Allied Global Consulting provides the best cloud based digitized solutions to utility service providers and helps to curb down the complex market challenges that our clients face. We offer varied services like data entry, ratio utility billing systems (or RUBS), data collection, data audit, utility bill audit, etc, resulting in advanced opportunities for utility service providers in innovation and critical thinking. We keep ourselves paced with the latest innovations in the highly digitized industry and offer technologies like Supervisory Control and Data Acquisition (SCADA), IoT, Master Data Management (MDM), data analytics, RPA and cloud while our clients get an opportunity to cope up with the ever increasing demand of utilities from consumers.
AGC provides the best technology driven services to our clients in every sector of the utilities industry like electric and gas utilities, renewable energy providers, water utilities, global energy corporations, telecommunication and wastewater treatment. A digitized approach to utility management helps the utility service providers in facing the real time challenges with context to the end consumers, like to drive predictive asset maintenance, customer self-service, bill shock prevention, real time water quality monitoring, etc.
We are completely aware of the surge in customer base and demand; hence we craft tailored solutions to meet the exact needs of utility service providers to deliver fast and quality services to the end consumers. AGC converts the raw data from our clients into meaningful asset that enhances business insights and opportunities.
Services
Services
Data entry

Data entry is the most commonly employed method in utility bills processing which transforms all of your paper and electronic documents from core legacy systems into intelligent and usable data. We follow latest billing software like TUBS-Plus for data processing for water and electricity utility sector. We eliminate the need for manual data entry for utility providers by giving advanced solutions in data entry process.

Ratio utility billing systems (or RUBS)

AGC additionally provides the best services to utility service providers that follow RUBS process, by calculating the utility consumption of a consumer based on factors such as unit square footage, occupancy, or number of bedrooms.

Data collection

We extract the relevant utility data with complete efficiency and transcribe the data accordingly. Our experts at AGC are well versed that the data collected on different bills can be in varied units and is collected through diverse modes like paper bills, email attachments, spreadsheets, or even manual data collection.

Accounts Receivables

Outsourcing your accounts to us will lead to utility invoices being sent on time and reminders for overdue bills given in a timely and digitized manner, which helps save a lot of time of our clients. Moreover we professionally manage accounts receivable which helps track customer debt, and improve the financial position of our clients.

Data validation

AGC masters in data cleansing for our utility providers. Our expert technique helps in checking the accuracy and quality of source data before processing. We follow methods like SQL ensuring no two rows have the same values in their columns.

Utility bill auditing

We, at AGC provides our clients with best automated solutions and can handle all incoming formats (PDF, plain text, email, JPG, etc) of utility bills and validating it through our utility bill auditing. Our experts undertake 360 degree review of an organization's utility invoices to track billing errors and determine rate plans to make proposals for further savings.
Latest digitized approach

In the outburst of technological development, we provide unmatched expertise in cloud based, latest digital improvisations like MDM, SCADA, IoT, OT, etc, to our utility service providers. We add futuristic approach to the existing organizational structure with brilliant customer experience.

Data Quality Index

We provide extensive solutions to our clients, covering all critical data. Our data quality index (DQI) measures, visualizes and enhances the quality of your data and enables thorough monitoring of data assets with complete accuracy and efficiency.

Cyber-security & regulations

With the desire for speedy and flexible solutions, utility service providers also face the rising threats of compromising their sensitive data asset. We ensure uninterrupted, safe digitized solutions to our utility service providers.

Cost Efficiency

By choosing the leading services provided at AGC, our clients get an opportunity to reduce human resource expenses and costs of maintaining and acquiring latest softwares that are required to process the utility bills.
Delivery
Transform your technology by focusing on 3 key areas
Data transformation

Accelerate "Data-to-Insight-to-Action" cycle, by consuming offerings like Data-as-a-Service and Reporting-as-a-Service.

Digital enablement

Drive key business outcomes, using the full service digital stack – Mosaic, Digital Jedis, and human-centered design experience.

Innovation partnership

Adopt a collaborative approach to innovation, by leveraging innovation labs, future financial ecosystems, alliances & partners.
Expertise
Our banking expertise
NanoSoft is a joint venture between Linethemes and Themeforest. Our experts have deep knowledge about the complexities of the banking industry, and know how to deploy digital technology to transform banks' operations.
0
+
Financial services firms worldwide
0
/10
The top largest banks worldwide.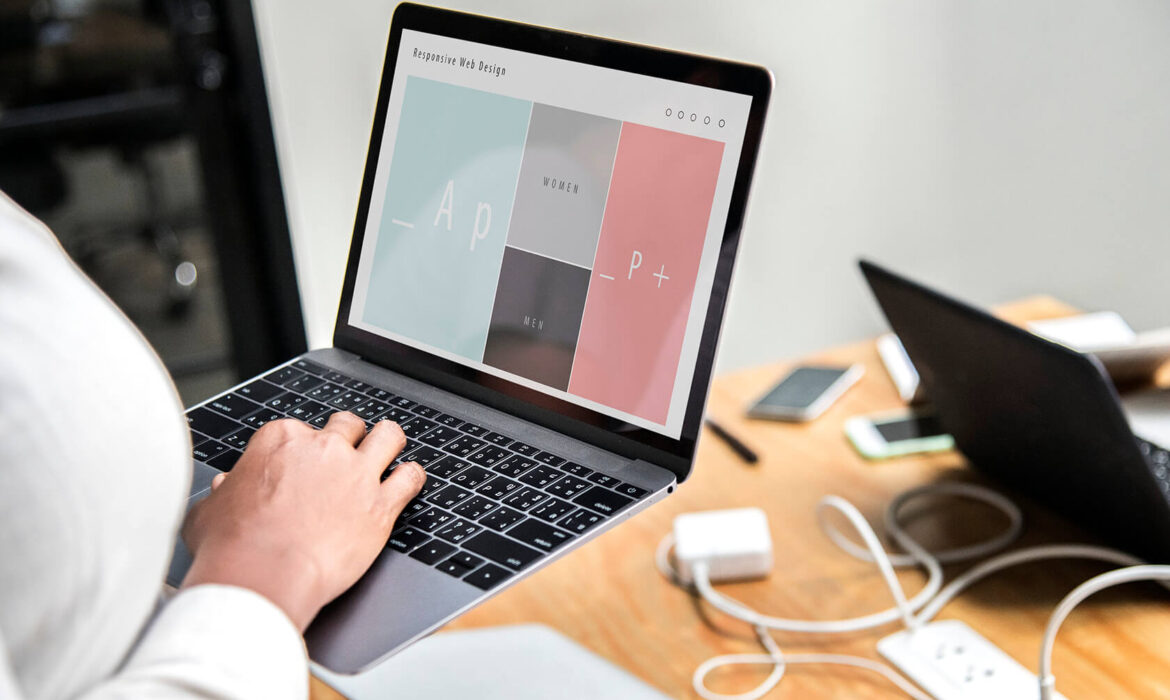 Customers stories
NanoSoft are always accommodating our diverse needs and we feel like they are a part of our company rather than an external supplier. - John H. Bedard, Jr -
I sleep easier at night knowing the NanoSoft team is in my corner. Supporting my business and keeping my systems in Tip-Top shape. - Chris Ellison -